NEW SURVEY REVEALS MANY SMOKERS BELIEVE THEY DON'T HAVE ENOUGH FACTS ABOUT ALTERNATIVES TO MAKE AN INFORMED CHOICE.
The best choice any smoker can make is to quit cigarettes and nicotine altogether. However, in any given year a large population of adult smokers continue smoking. They deserve better alternatives, but are often denied the chance to change to them.
Misinformation and lack of clarity and access is preventing smokers from finding better alternatives to continued smoking, results of a new survey showed today.
"Unsmoke: Clearing the Way for Change", a new white paper published by Philip Morris International (PMI), features results of an independent survey of 16,099 adults (aged 21-74) across 13 countries.
The results show the wider public has an appetite for a better conversation on how to make the world smoke-free, but progress is being hampered.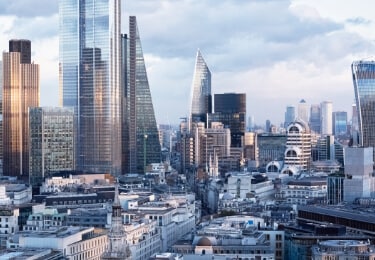 Just over half (55 percent) of smokers agreed they had all the information they needed about smoke-free alternatives, such as e-cigarettes and heat-not-burn tobacco products.
In Israel, only one in four (25 percent) said they had enough information, while in Australia it was below half at 43 percent.
The research by leading independent research firm Povaddo demonstrated some of the barriers that may be preventing smokers from considering smoke-free alternatives over continued smoking.
While most of the public are aware of e-cigarettes, the survey showed widespread confusion about the technology. Nearly seven in 10 (68 percent) of current smokers admitted they would be more likely to switch if they had clearer guidance on the difference between these alternatives and cigarettes.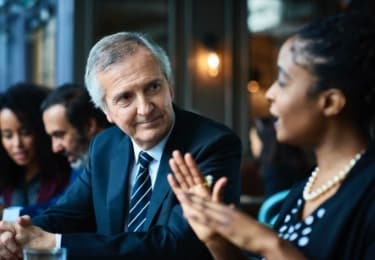 "There is currently a tremendous amount of misinformation circulating about smoke-free products, and this is causing confusion. It is one of the biggest hurdles the world faces in becoming smoke-free," said Jacek Olczak, chief operating officer at PMI.
"The reality is there are better options available to adult smokers who don't quit. There urgently needs to be a new global conversation—based on scientific research and facts—about these alternatives."
The findings demonstrated that the public want to see governments and public health bodies having open conversations with tobacco companies about alternatives, so the world can make a meaningful and significant reduction in the current smoking rates.
For the complete findings of the survey, read our full version of our White Paper.