Quite rightly, there's a wealth of regulation encouraging people to quit-or not start-smoking.
But many laws were developed before vaping, heated tobacco and other smoke-free alternatives existed.
They don't clearly distinguish between them and cigarettes—even though science backed smoke-free alternatives are a much better choice than continued smoking.
This causes confusion. Even worse: It can stop smokers who don't quit from changing to better alternatives.
A recent survey we commissioned showed that 7 out of 10 people support PMI's efforts to work with governments, regulators and public health experts to stop people buying cigarettes in favor of smoke-free alternatives. This is the very heart of the Unsmoke Your World movement.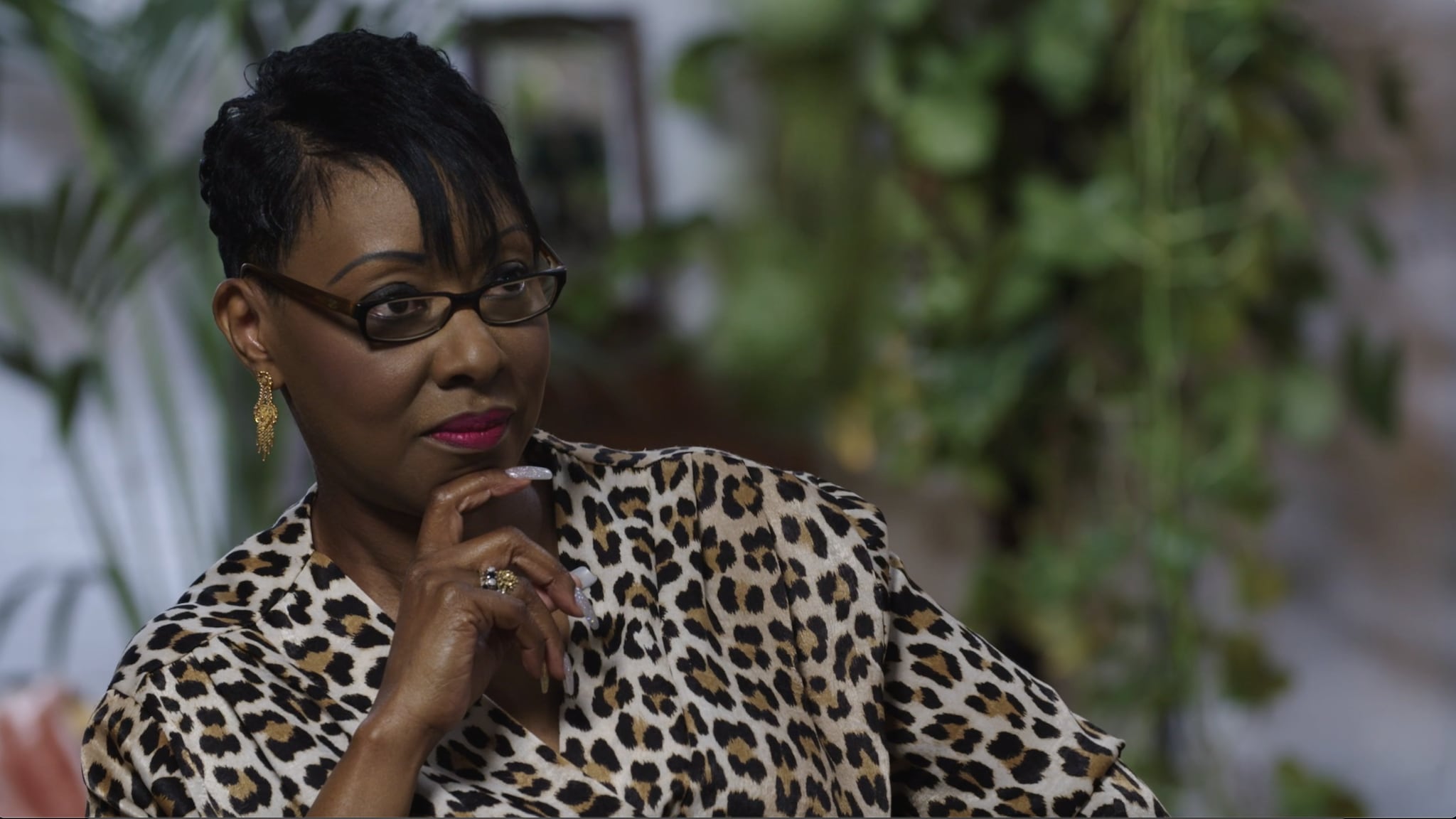 WHAT WE KNOW
We know it's best for adult smokers to quit nicotine and tobacco completely. We also know many won't. These people should have access to and information about the alternatives. Yet, as we found, many smokers and Unsmokers are confused about the facts, and their options.
Demand better
There are better alternatives for adults who would otherwise continue smoking.
But too often smokers can't be told about them, and in some countries can't even buy them.
That's wrong.
Sign now to help change that.
Sorry, something went wrong. Please try again later.
We will use the data you provide to manage this petition, in accordance with our Privacy Notice.
We will not make the data publicly available.
WANT TO UNSMOKE?
JOIN NOW
Sign-up to our newsletter
Get inspirational ideas and encouragement. Inspire others.
Together we can Unsmoke the World.