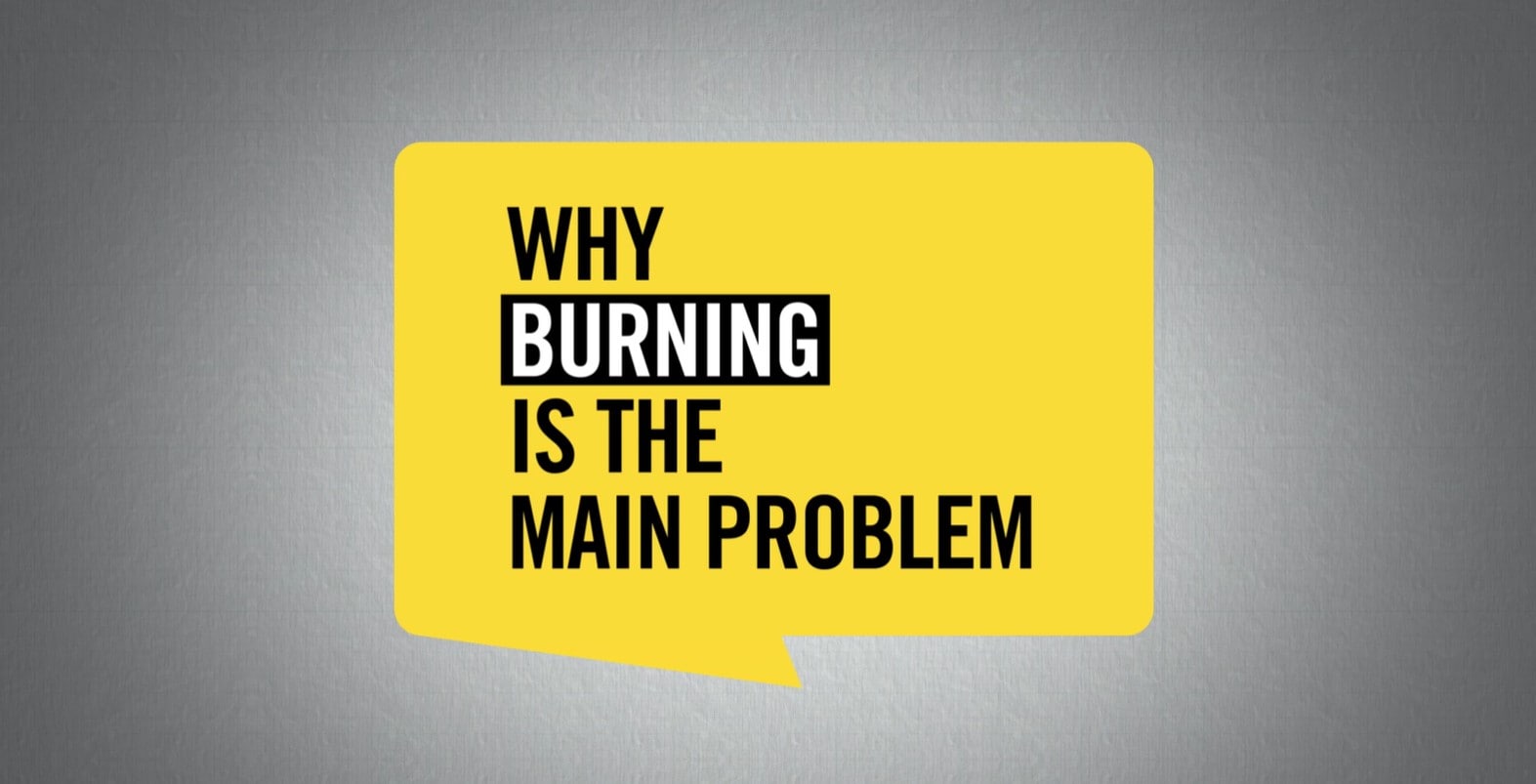 The production of the high number of harmful chemicals found in cigarette smoke comes from burning—not the tobacco itself. The smoke from burning any plant will contain dozens of harmful or potentially harmful chemicals.
Removing the combustion process, should reduce the levels of many of those chemicals.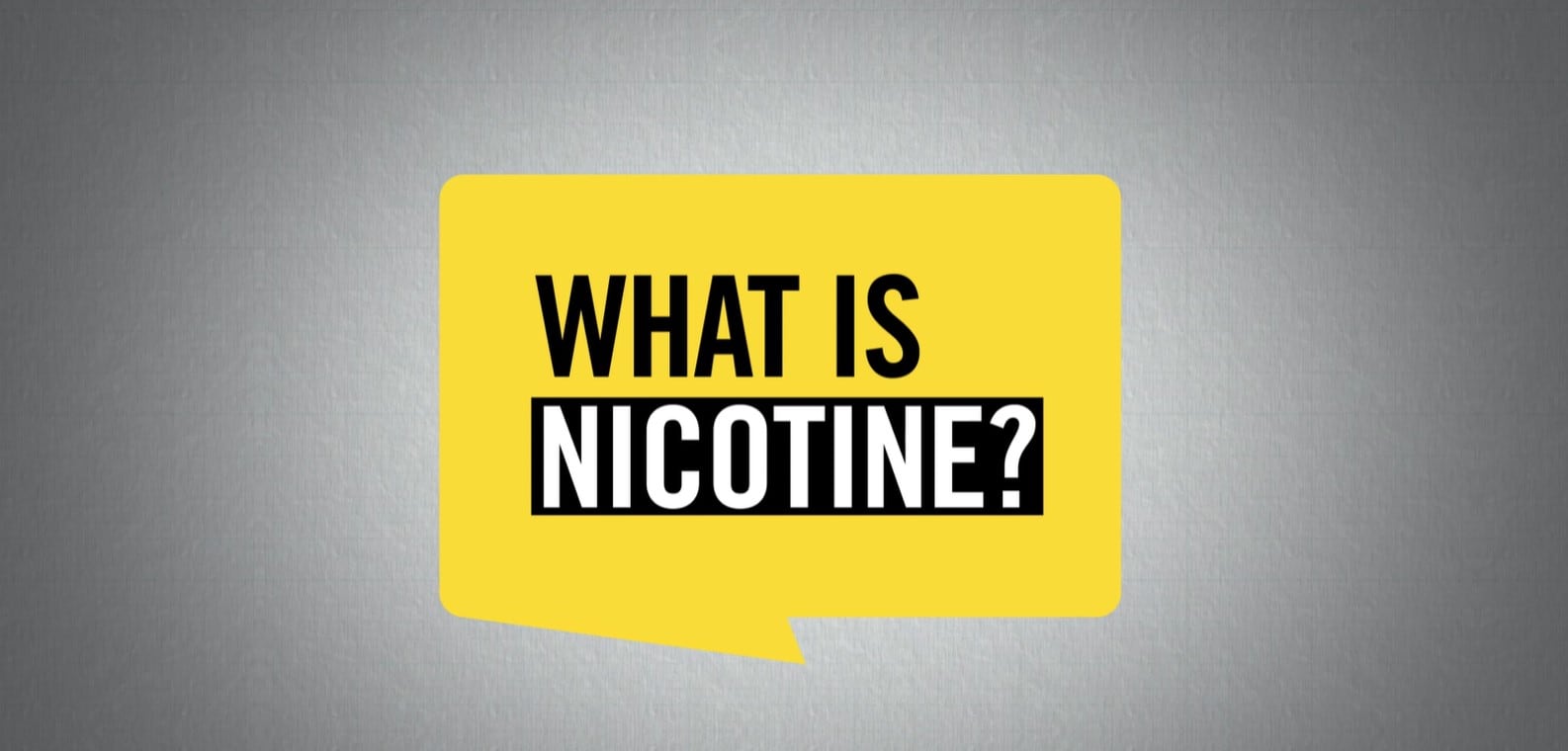 Nicotine occurs naturally in tobacco leaves.
Along with factors such as taste and ritual, nicotine is one of the reasons people smoke. However, while addictive and not risk free, nicotine is not the main cause of smoking related disease.