A NEW SURVEY HAS LIFTED THE LID ON THE IMPACT SMOKING CAN HAVE ON RELATIONSHIPS, AND SHOWS IT IS A SOURCE OF CONFLICT FOR COUPLES MADE UP OF A SMOKER AND NONSMOKER.
Relationships take work. And having a smoking partner can be a challenge for some.
Seven out of 10 people describe having issues with their other half due to their smoking, and 17 percent of nonsmokers had considered leaving their partners because they smoke.
A survey by Povaddo, an independent data analyst firm, asked a range of questions on smoking and related issues to an adult population of 13 countries.
The results illustrate a broad gap in perceptions between smokers and their loved ones that don't smoke.
The survey, carried out on behalf of Philip Morris International (PMI), is part of the Unsmoke campaign. To unsmoke means to rid smoke from your life.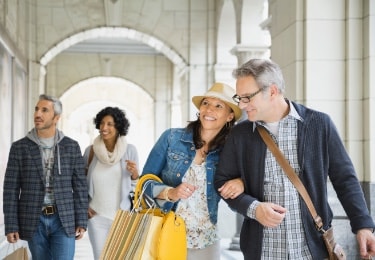 The act of unsmoking unites smokers and nonsmokers who want to Unsmoke themselves, family and friends. The best way to unsmoke is to quit cigarettes and nicotine completely, but the next best way is to switch to better alternatives.
Some of the other headline trends shown include:
66 percent of non-smoking men and 73 percent of non-smoking women report disagreements with a partner that smokes.
23 percent of smokers conceal their smoking from their partner to avoid disagreements.
14 percent of non-smoking men and 19 percent of non-smoking women considered leaving their partner because of their smoking.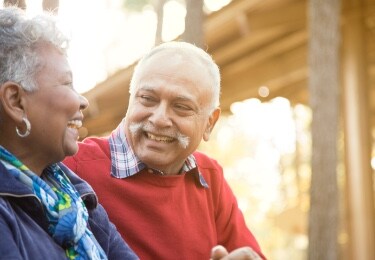 This is why PMI's Unsmoke Your World campaign encourages nonsmokers to unite with smokers to bring about change. Anti-smoking campaigns have rightly focused on issues around long-term health and addiction. But the results of this survey show that smoking may also impact personal relationships. While smoking is unlikely to be the only cause of conflict in a relationship, it could incite disagreements within couples.
Among the non-smokers who had considered leaving their partner because of their smoking:
77 percent said it was because their partner smelled like cigarettes;
59 percent said it was because their home smelled like cigarettes;
36 percent said it was because they themselves smelled like cigarettes (despite being nonsmokers).
The Unsmoke movement is important for smokers and non-smokers alike. It can help to mend divisions that exist between smokers and nonsmokers through the action of unsmoking. The Unsmoke message is: If you don't smoke, don't start. If you do smoke, quit. If you don't quit, change.