IS ACCESS TO INFORMATION A BASIC HUMAN RIGHT?
Everyone knows that smoking causes serious disease and is addictive. There is no doubt that the best choice a smoker can make is to quit tobacco and nicotine completely.

But for those adult smokers who would otherwise continue to smoke, better, smoke-free alternatives are now available.
However, there are many countries around the world where the only tobacco and nicotine products that can be legally sold are cigarettes.
And even where better, innovative alternatives to cigarettes are available, existing policies often impede access to them. This has to change. Adult smokers need to be able to access accurate information about these better alternatives. They also need to be able to access these products, and to be able to afford them.
WHAT ARE SMOKE-FREE ALTERNATIVES?
There are better alternatives to continued smoking available, such as e-cigarettes, heated tobacco products, and oral smokeless products. Because they don't burn tobacco, these products should have lower levels of harmful chemicals compared with cigarette smoke.

They aren't risk free and contain nicotine, which is addictive. But if they are scientifically substantiated and manufactured under appropriate safety and quality controls, they can be a better choice to continued smoking.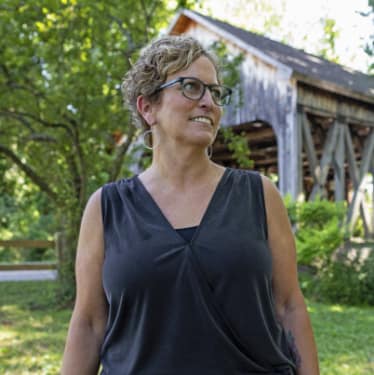 1.1 BILLION SMOKERS DESERVE BETTER
Smoke-free alternatives offer an opportunity to achieve a monumental public health victory that is grounded in science to help move millions of smokers away from cigarettes, faster. 

Our governments are there to create regulations and put people first. So, does it make sense that only cigarettes—the most harmful tobacco products—are available for smokers? Does it make sense that adult smokers are not given the information to differentiate between cigarettes and better, smoke-free alternatives?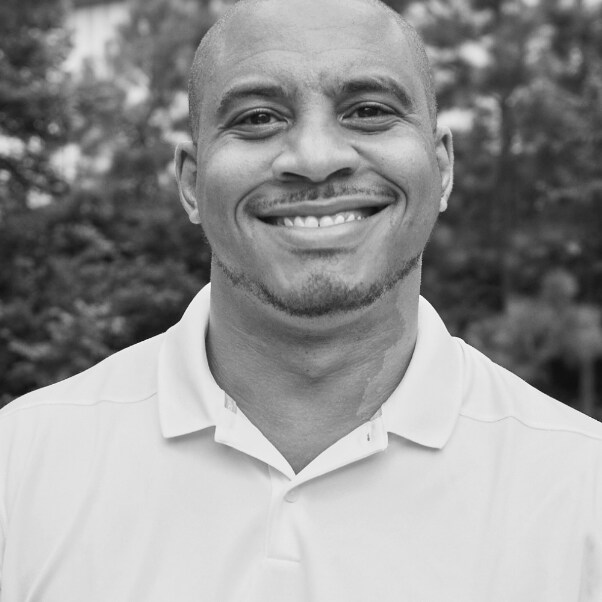 Over ¾ of adults feel that smokers who don't quit should have access to and information about better alternatives to continued smoking.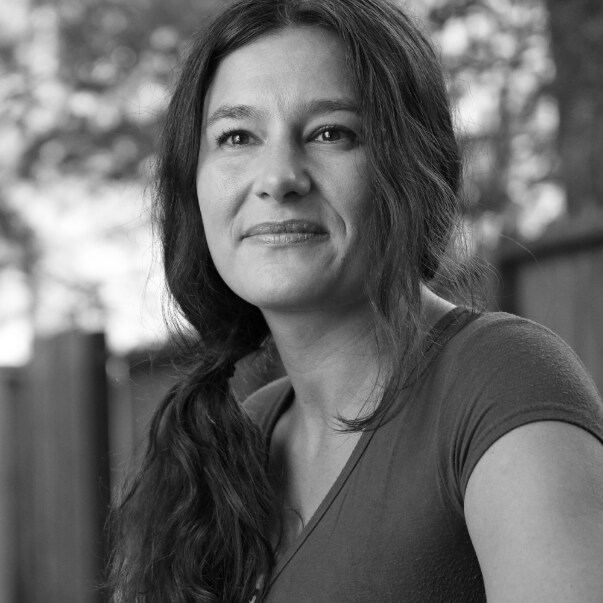 62% of adult smokers said they would be more likely to switch to a better alternative if they knew why they were better than continued smoking.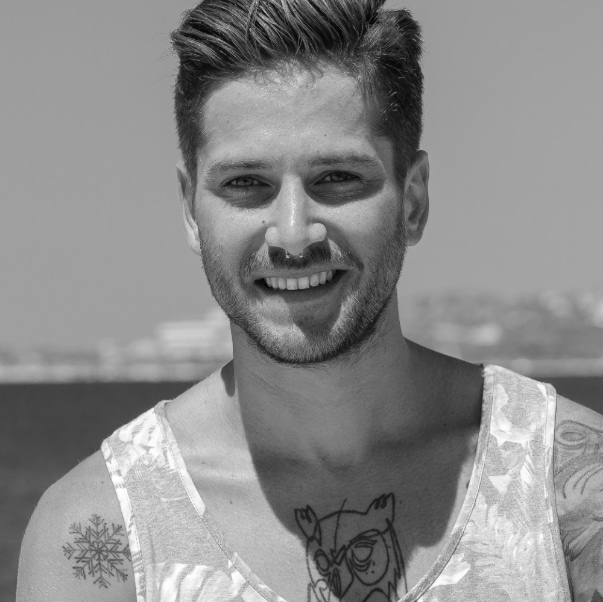 Around ¾ of nicotine users believe their views should be considered when it comes to tobacco and nicotine regulations.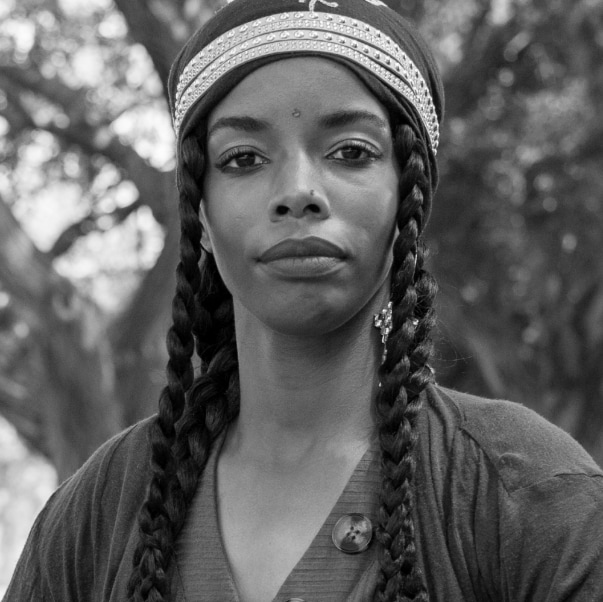 72% think governments need to consider the role of smoke-free alternatives in making their country smoke-free.
READ MORE
A burning cigarette releases over 6,000 chemicals, many are harmful. What happens if you remove the burning?
READ MORE
Nicotine is addictive and one of the reasons why people smoke, alongside factors like taste and ritual, but it is not the primary cause of smoking-related diseases.
READ MORE
Smoke-free products are very different to cigarettes: they don't burn, there's no, or less, smell and no ash.
SEE THE STORIES
The world is Unsmoking. See how.
Povaddo conducted this online survey on behalf of PMI between Feb. 5 and 23, 2022. The survey was fielded among 44,622 general population adults aged 21 and older in 22 countries: Argentina, Brazil, Bulgaria, Colombia, Costa Rica, Czech Republic, Dominican Republic, France, Germany, Greece, Italy, Japan, Malaysia, Mexico, Philippines, Portugal, Serbia, South Africa, South Korea, Spain, United Kingdom, and United States.